The Last Word
East End Legends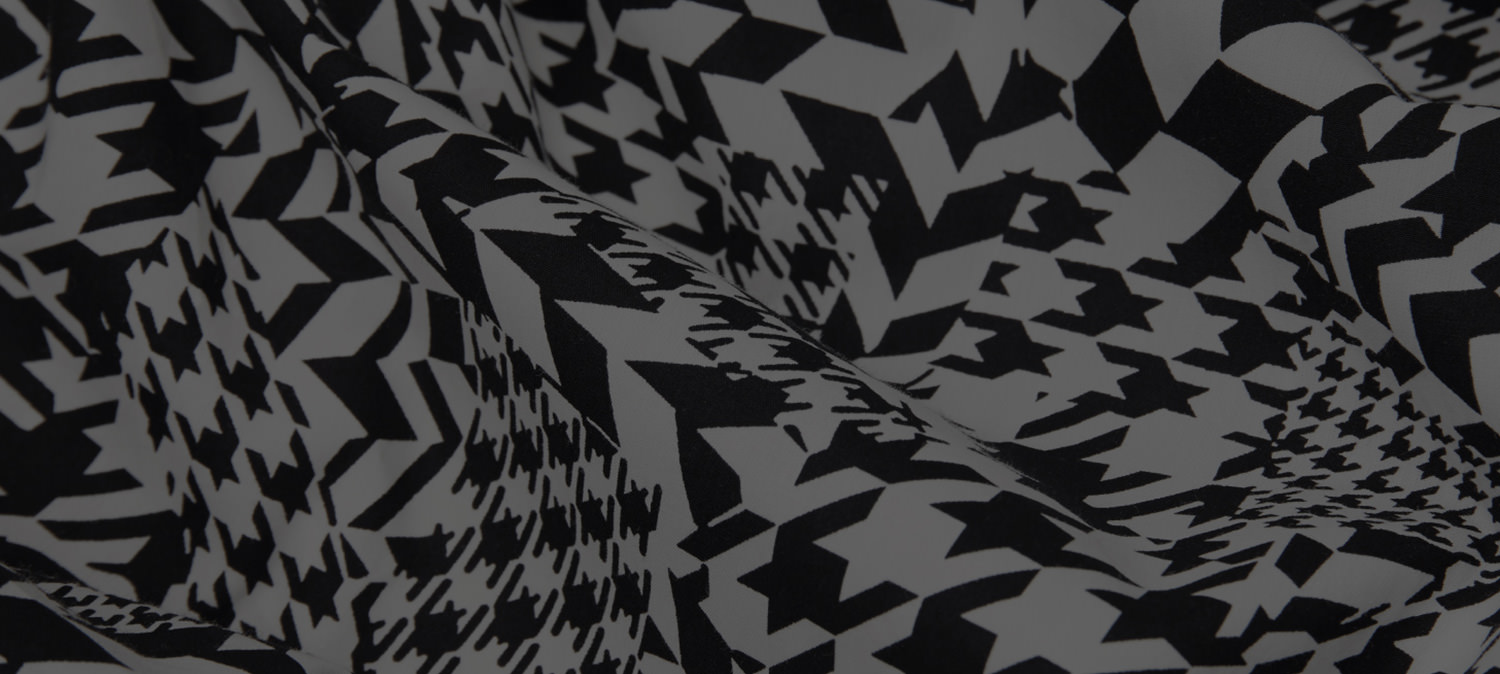 The Hedonist's Guide to Summer 2016
London's East End in the 1960s was gritty, grimy and arguably one of the most sartorially important places in time in living memory. The Kray twins ruled the roost, combining a touch of glamour and style sensibility with their violent, debauched career choices. The twins and their compatriots' sense of style was soon picked up across the East End, and the sharp yet rugged look endures to this day.
This very moment in time is the muse for our latest AW16 drop: East End Legends. Inspired by the Krays and the rest of the area's notoriously sharp-dressed gangsters, this new drop wears its East End influence on its sleeve.
Inspired by the classic monochromatic style of the 60s, we've reworked the iconic dogtooth pattern for the modern day, with the sharp optical pattern present and correct in our new range of outerwear.
Shirts are also heavily influenced by the East End, with shirt collar bars the icing on the cake for our selection of heavy poplin shirts in both plain and check.
The Black Watch colour palette which permeates the collection – named fittingly after the tartan check of the same name – is stark yet warming, with navy, black and deep greens coming to the fore.
East End Legends is a rugged, tactile collection, available now from Ben Sherman.